Tik tok goes the clock.
REVA

WATCH
Play the video and learn more.
Video not working? Watch it here
Here at REVA we are proud to present the newest addition to the REVA family. An all new product like no other. REVA WATCH. A revolutionizing product by REVA inc. Scroll down to learn more.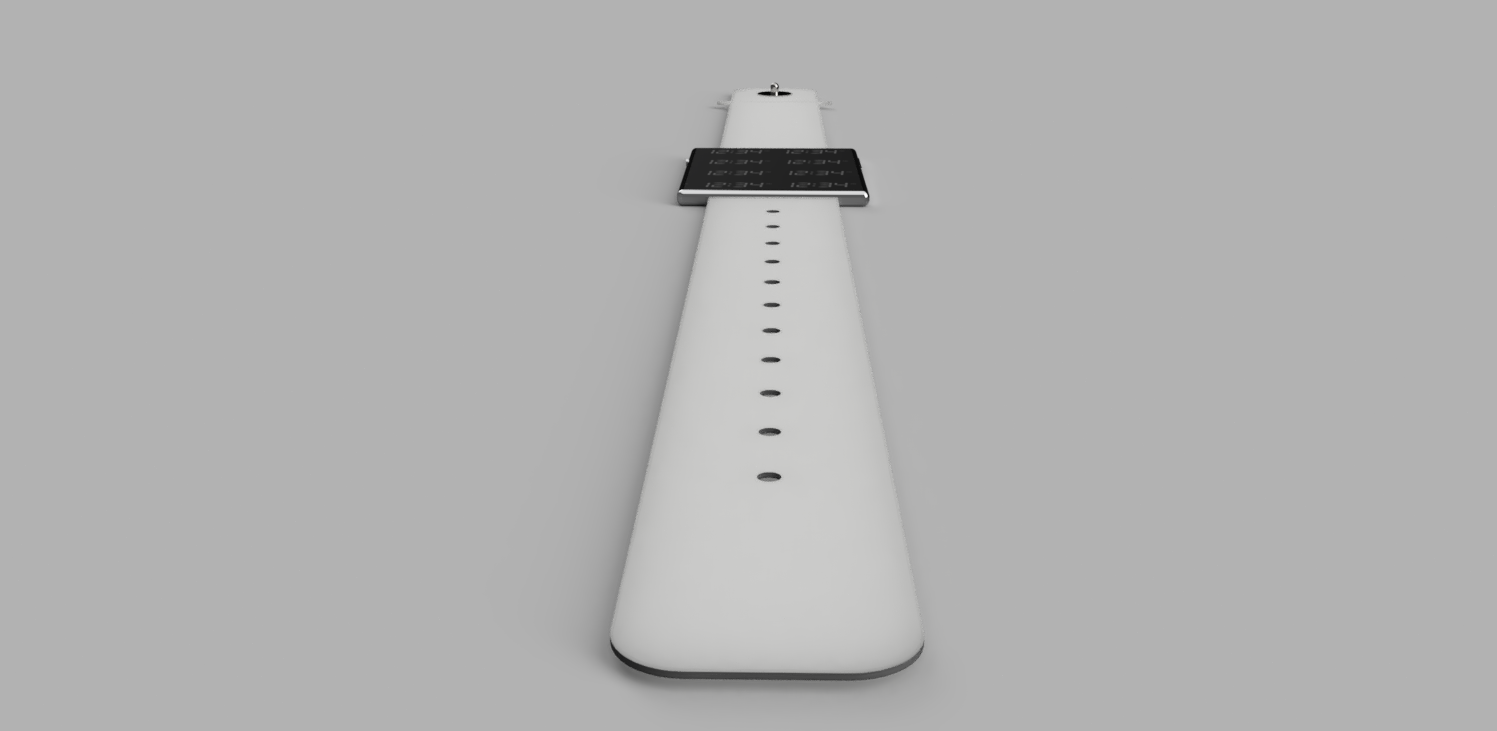 The REVA WATCH is like no other watch. Our smartwatch is a industry game-changer. It's packed with the typical smartwatch features like heart monitor and fitness tracking. But that is not all. The REVA WATCH is the first smartwatch to include a glucose monitor for people with diabetes.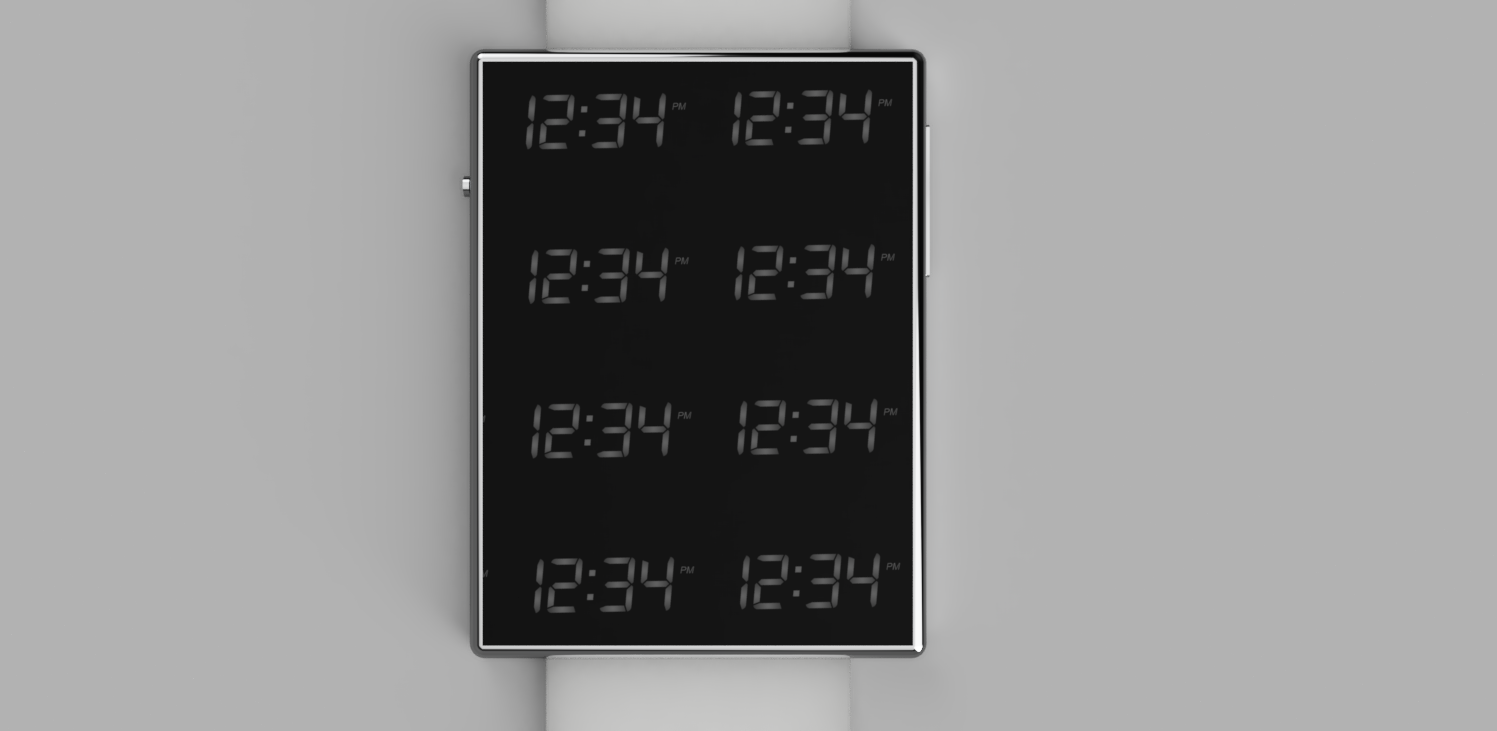 You can connect your REVA WATCH with your own REVAPHONE for perfect wireless connection and communication. Make phone calls from the wrist, send messages, or even play mini games on your wrist.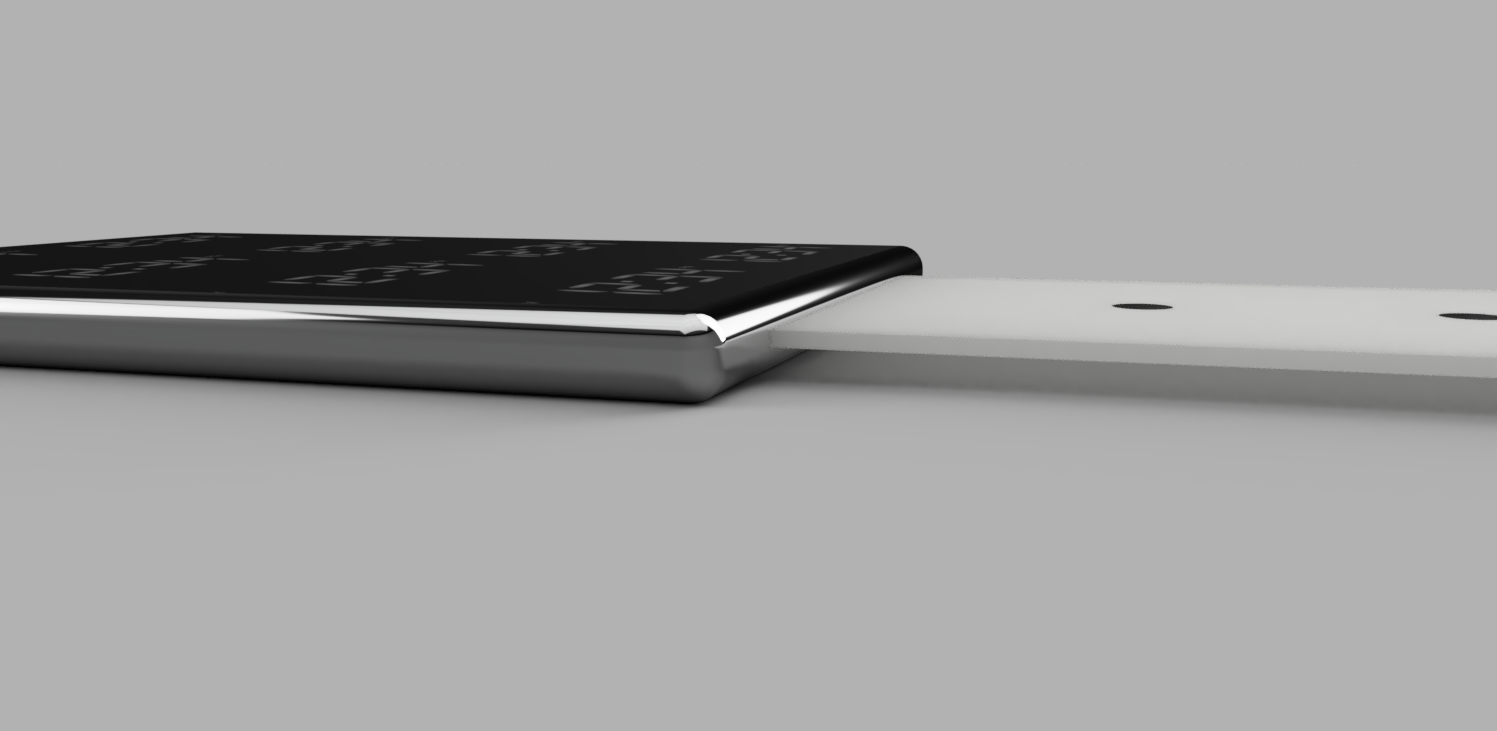 Build by the strongest materials, the REVA WATCH is build to last for years. Reducing the enviromental impact on earth. The design makes it comfortable to wear and use, and makes it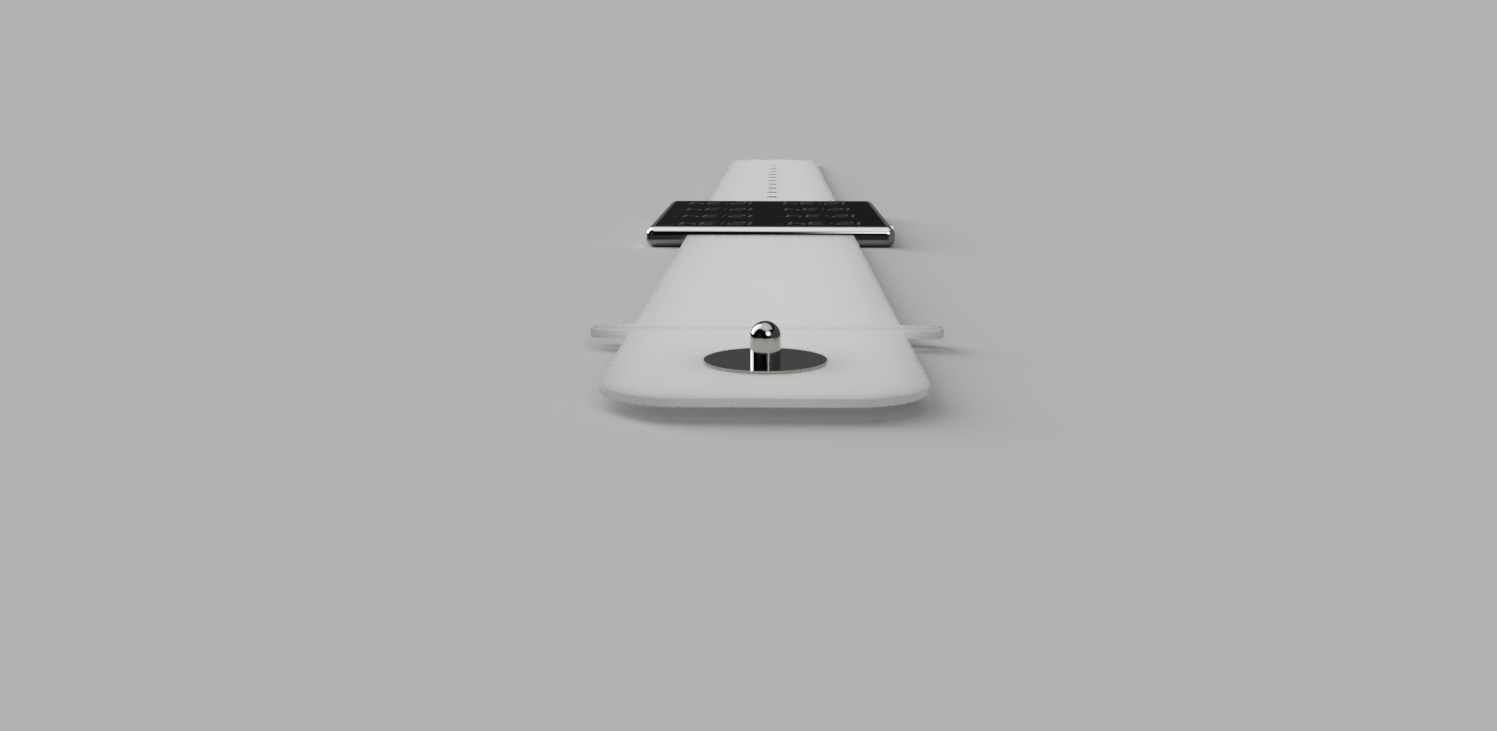 The REVA WATCH has a 38 mm display, and is 36 mm wide in the widest area. This makes a perfect size for all wrists. It contains a 48 hour battery and supports wireless charging.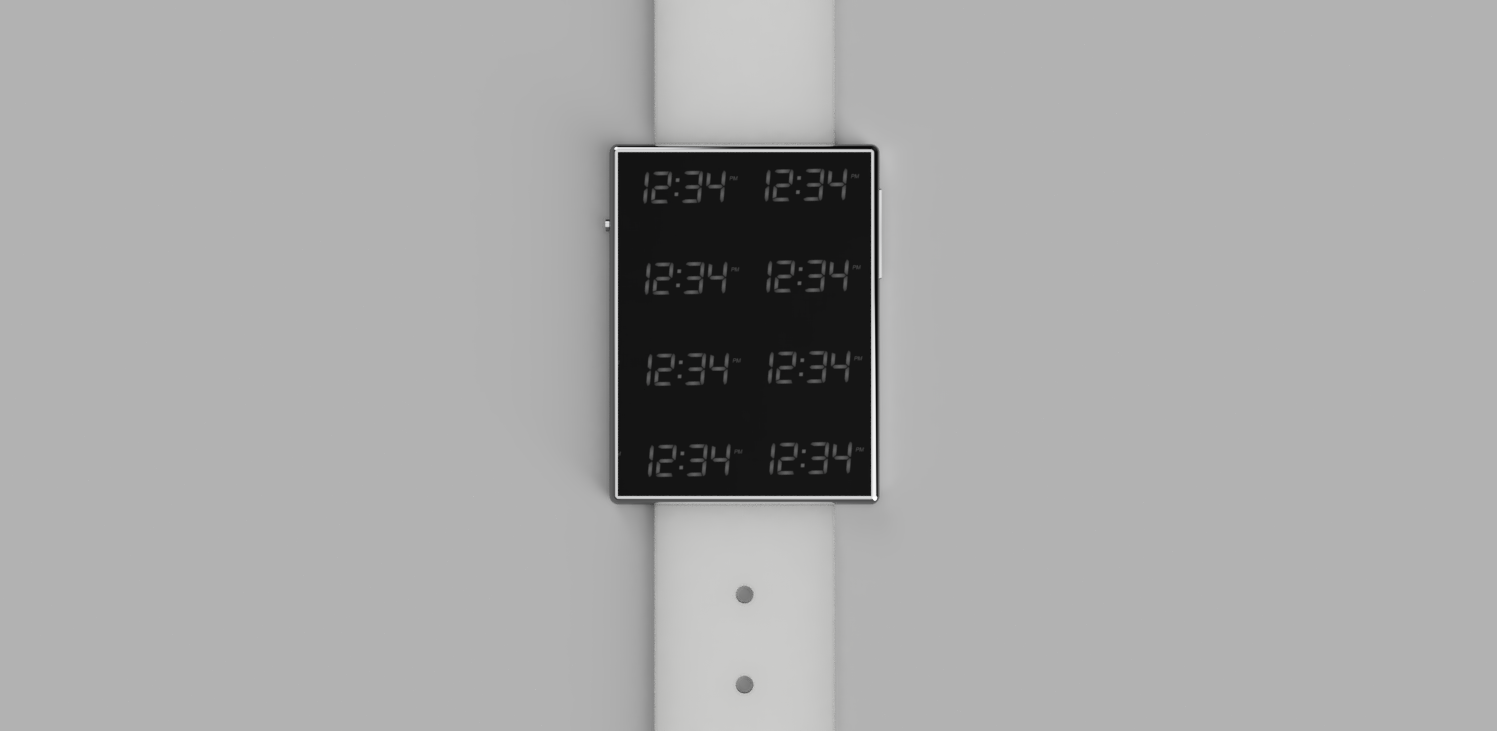 The REVA WATCH is available from only 199 $. The cheapest REVA WATCH we have ever made. Order your own now, and start the next chapter of your life.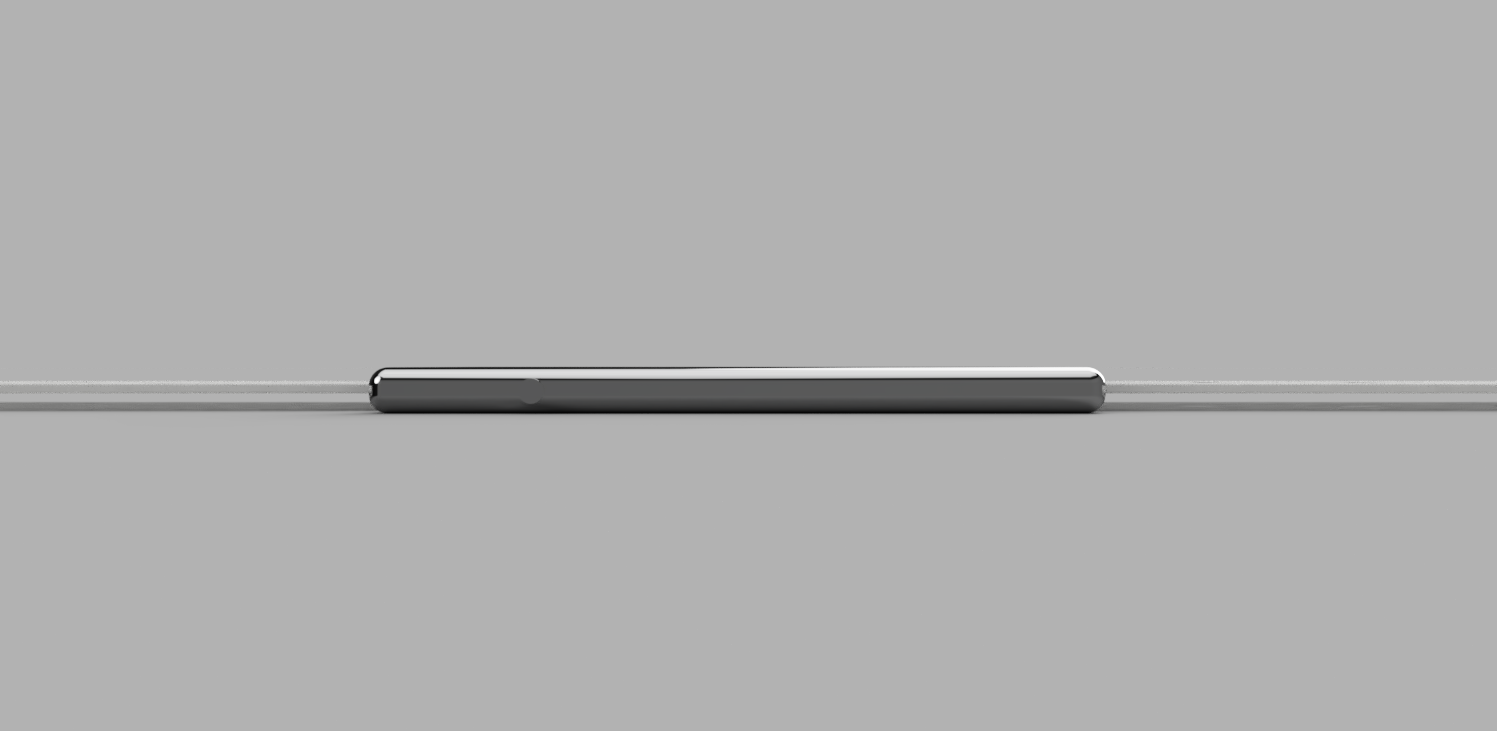 Order now
The REVA WATCH will be available from ultimo 2020. If you want to pre-order your own model, please email us at order@reva.dk and we will make your pre-order ready. If you have any questions regarding REVA or REVA WATCH, please contact support@reva.dk And we will get back to you. "Clocks" is property of COLDPLAY. Please don't tell them.