Hear the difference.
REVAPLAY

Pro
Play the video and learn more.
Video not working? Watch it here
Here at REVA we are proud to present the newest addition to the REVAPLAY family. The REVAPLAY PRO. A revolutionizing product by REVA inc. Scroll down to learn more.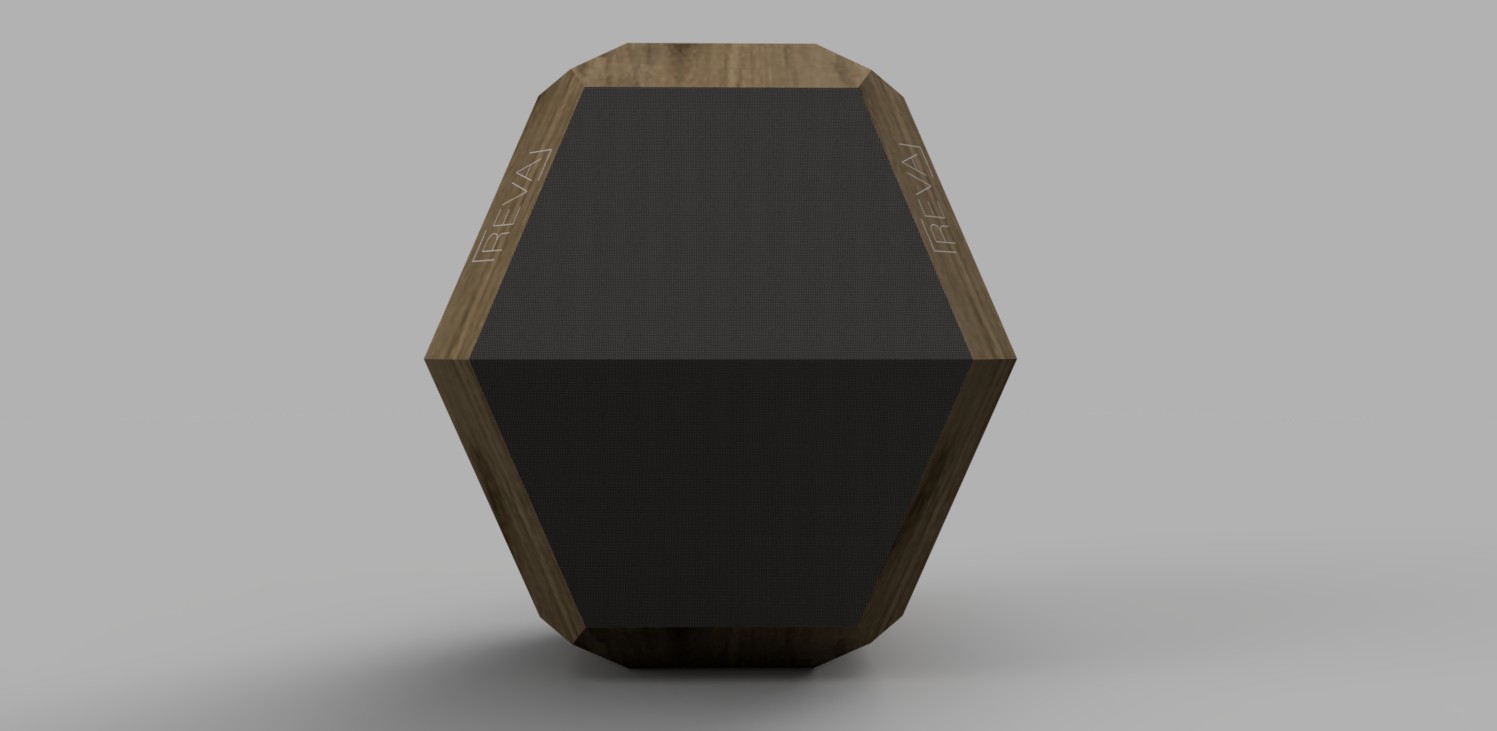 Speakers. A lot of speakers.
The REVAPLAY PRO does not only have 2 speakers like the REVAPLAY. REVAPLAY PRO has up to 8 different speaker units. Delevering quality sound across the whole room. The powerful bass units delivers REVAPLAY patented soundwaves like no other speaker.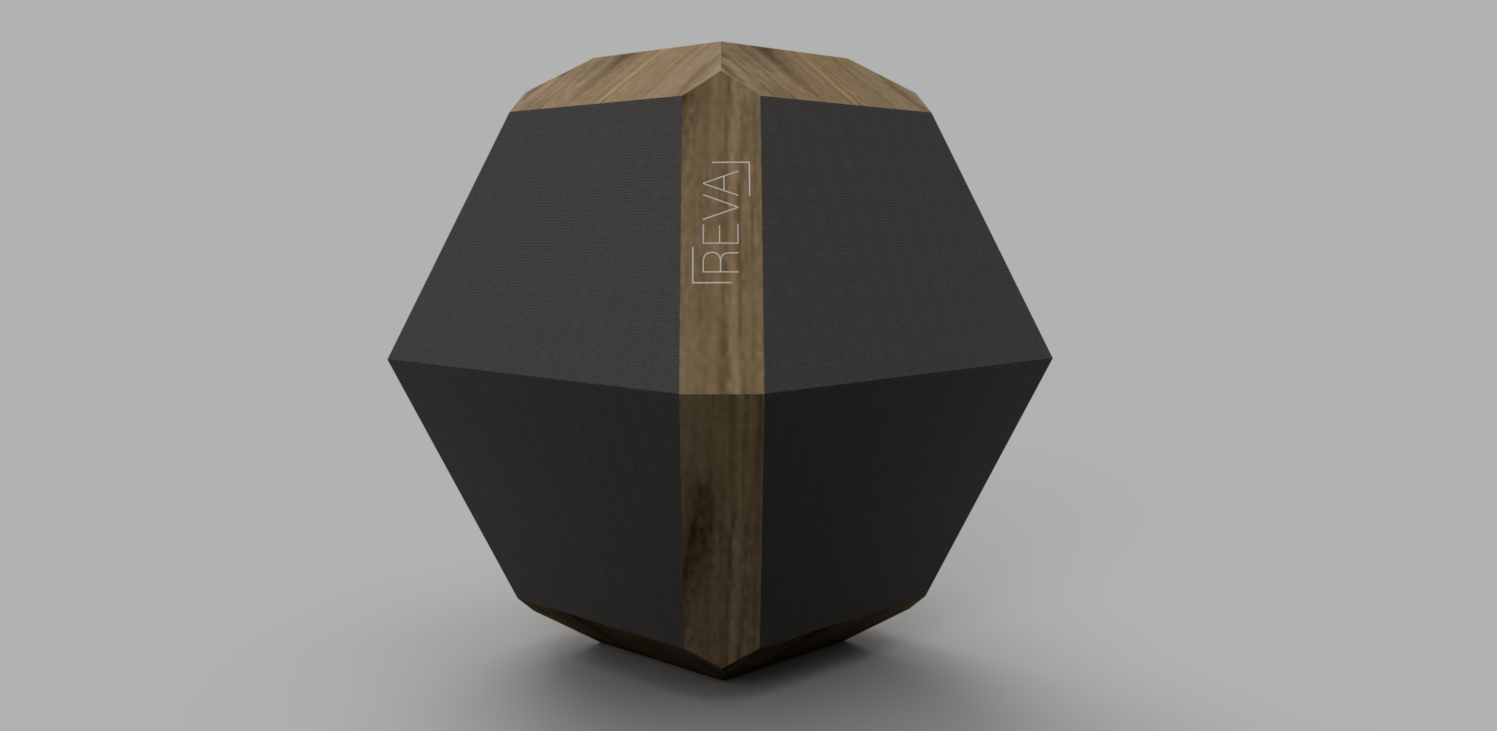 With REVAPLAY PRO you can use the power of a single unit, or connect multiple REVAPLAY's together. Even with the Original REVAPLAY. Using Bluetooth technology or cable, you can support every room in your house with the power of REVAPLAY.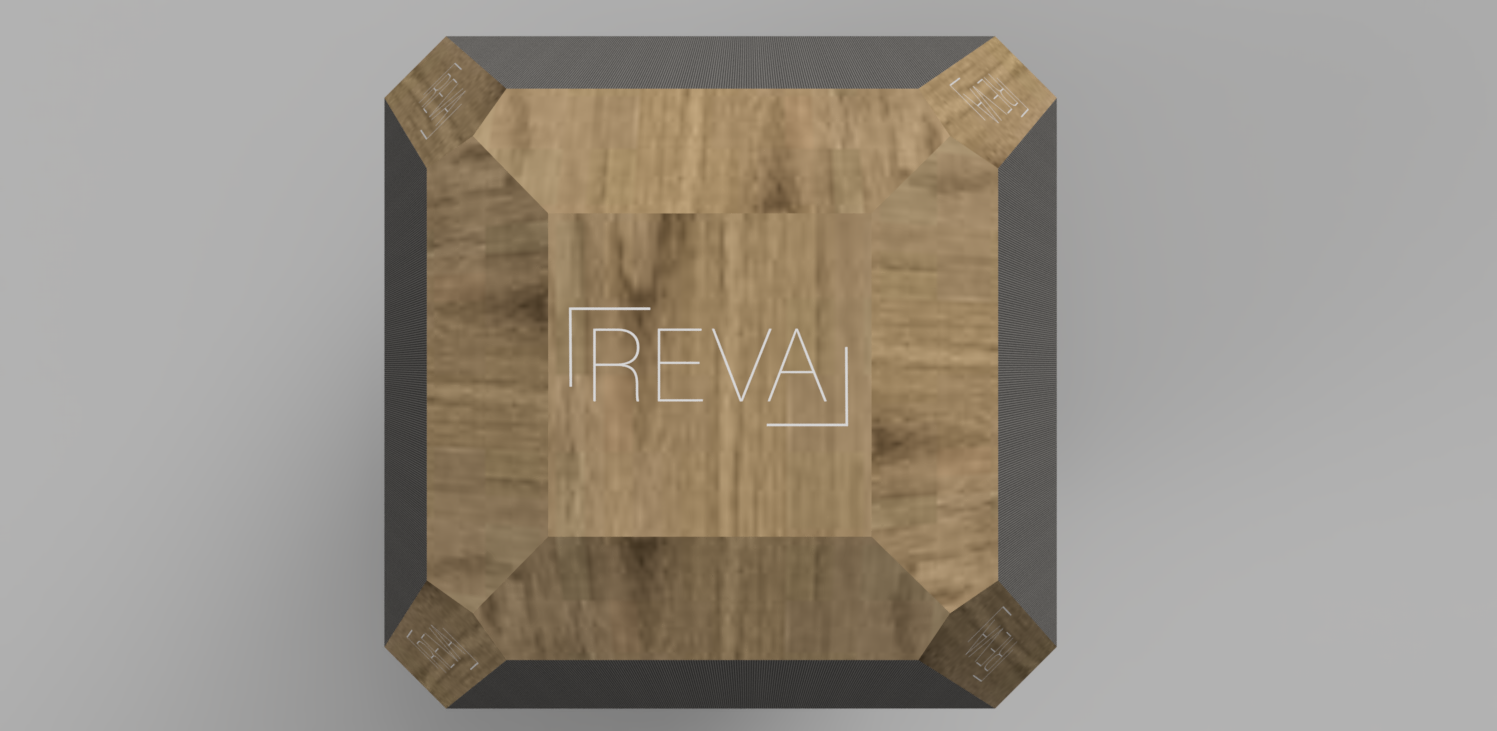 Build by the strongest materials, the REVAPLAY is build to last for years. Reducing the enviromental impact on earth. The design makes it easy to take with you wherever you may go.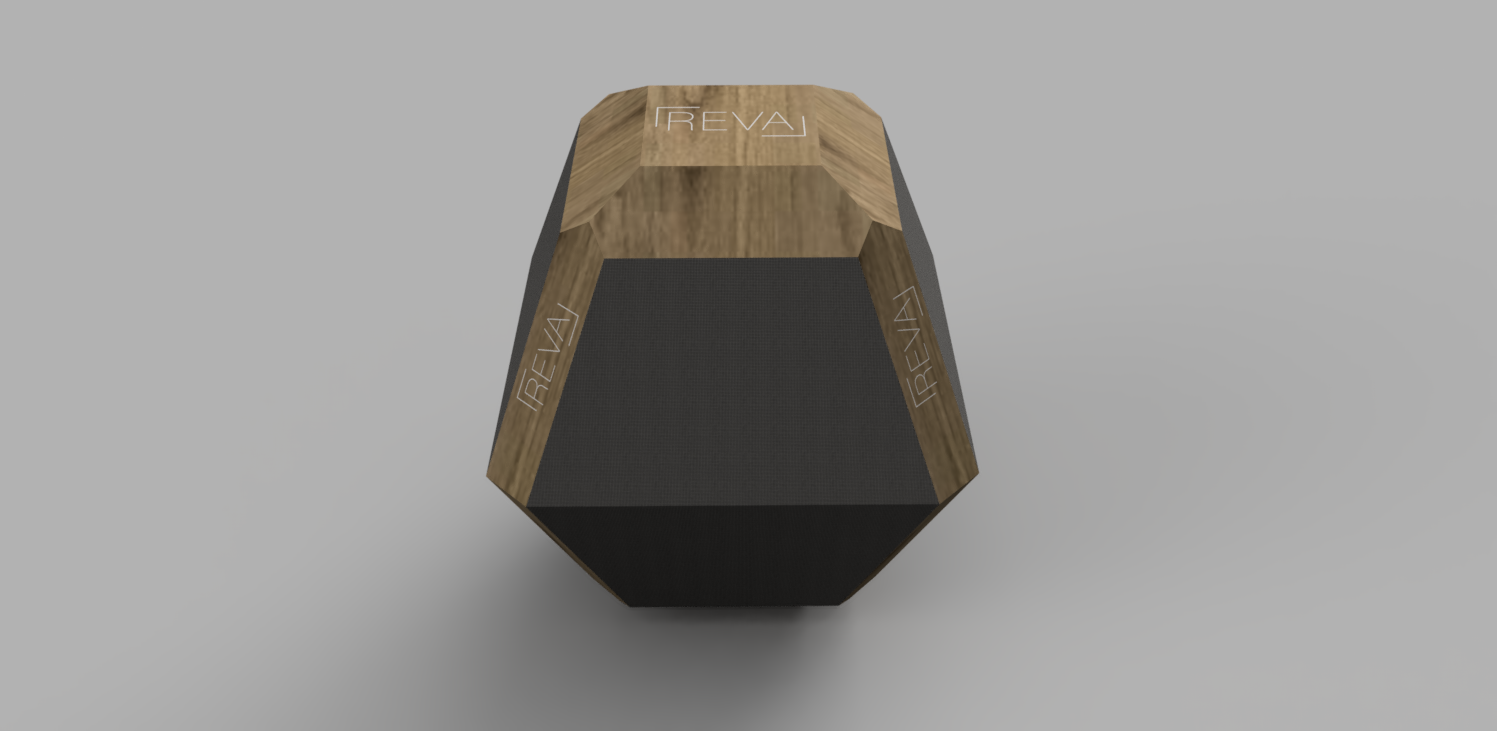 The REVAPLAY PRO is 40 cm heigh, and 35 cm wide in the widest area. This means that the speaker still can be transported without problems. It contains up to 8 speaker units, an all day battery, bluetooth option, and a jackstick.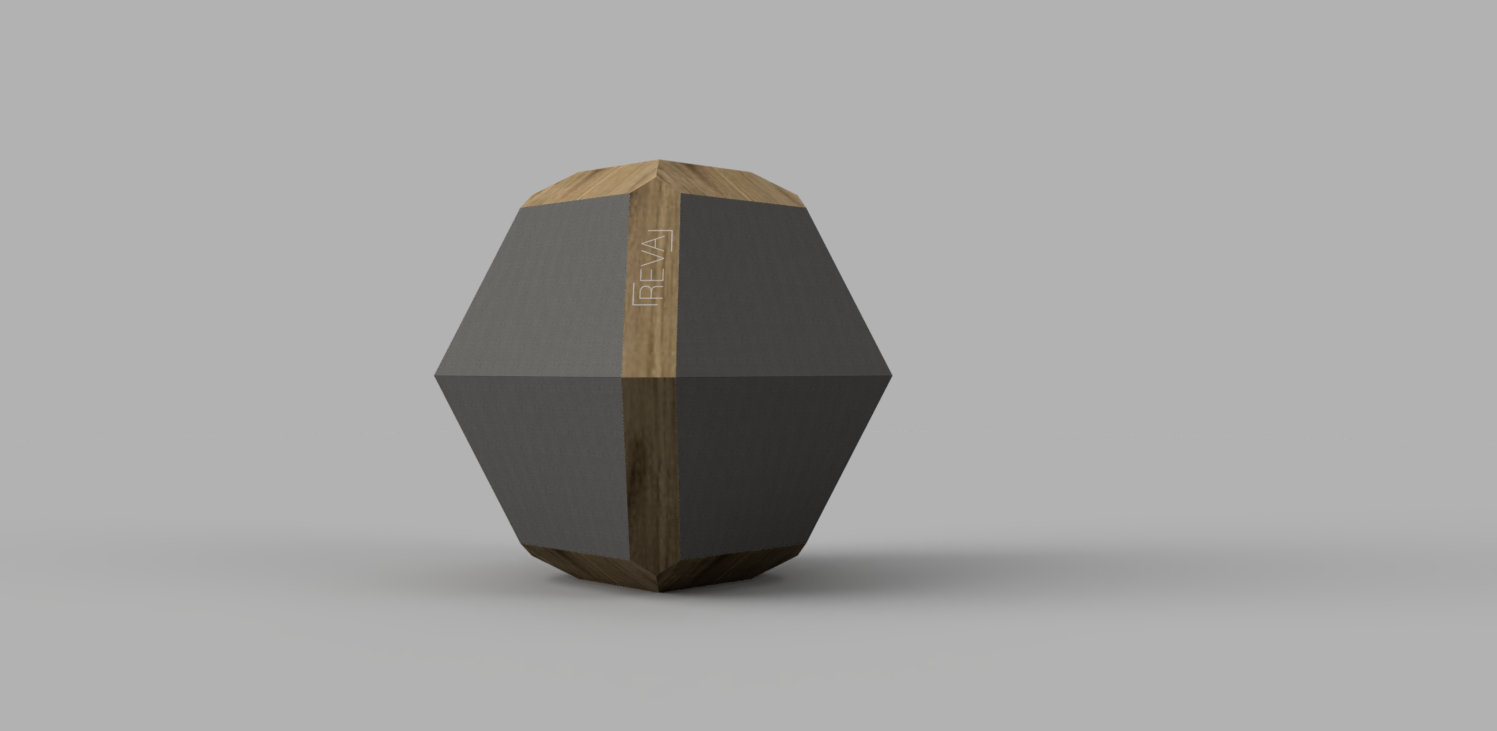 The REVAPLAY PRO is available from only 999 $. The cheapest Pro speaker we have ever made. Order your own, and start an adventure of sound.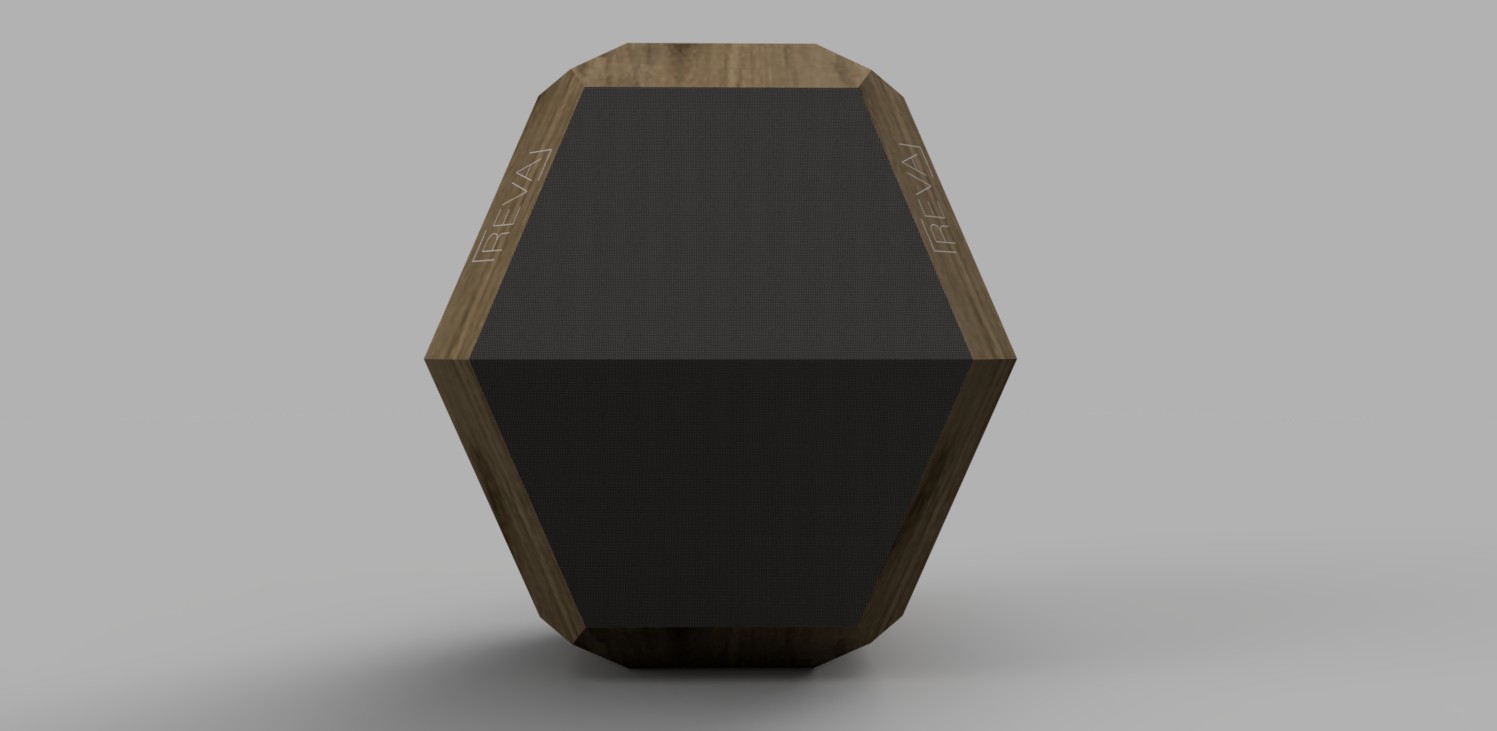 Order now
The REVAPLAY PRO will be available from ultimo 2020. If you want to pre-order your own model, please email us at order@reva.dk and we will make your pre-order ready. If you have any questions regarding REVA or REVAPLAY PRO, please contact support@reva.dk And we will get back to you. "Stronger" is property of Kayne West. Please don't tell him.