Presenting REVAPLAY.
Transportable, enviromental, lightweight speaker.
Video not working? Watch it here
The REVAPLAY speaker.
Here at REVA we are proud to present our most personal product yet. REVAPLAY. The Bluetooth speaker for your needs. It is transportable, water and dust proof which makes it the perfect speaker for your everyday needs. Wether you want to use it on the beach, in the living room, or on your way between locations. A speaker truly not like the others. REVAPLAY comes in three sizes: 18, 24, and 48 cm in diameters.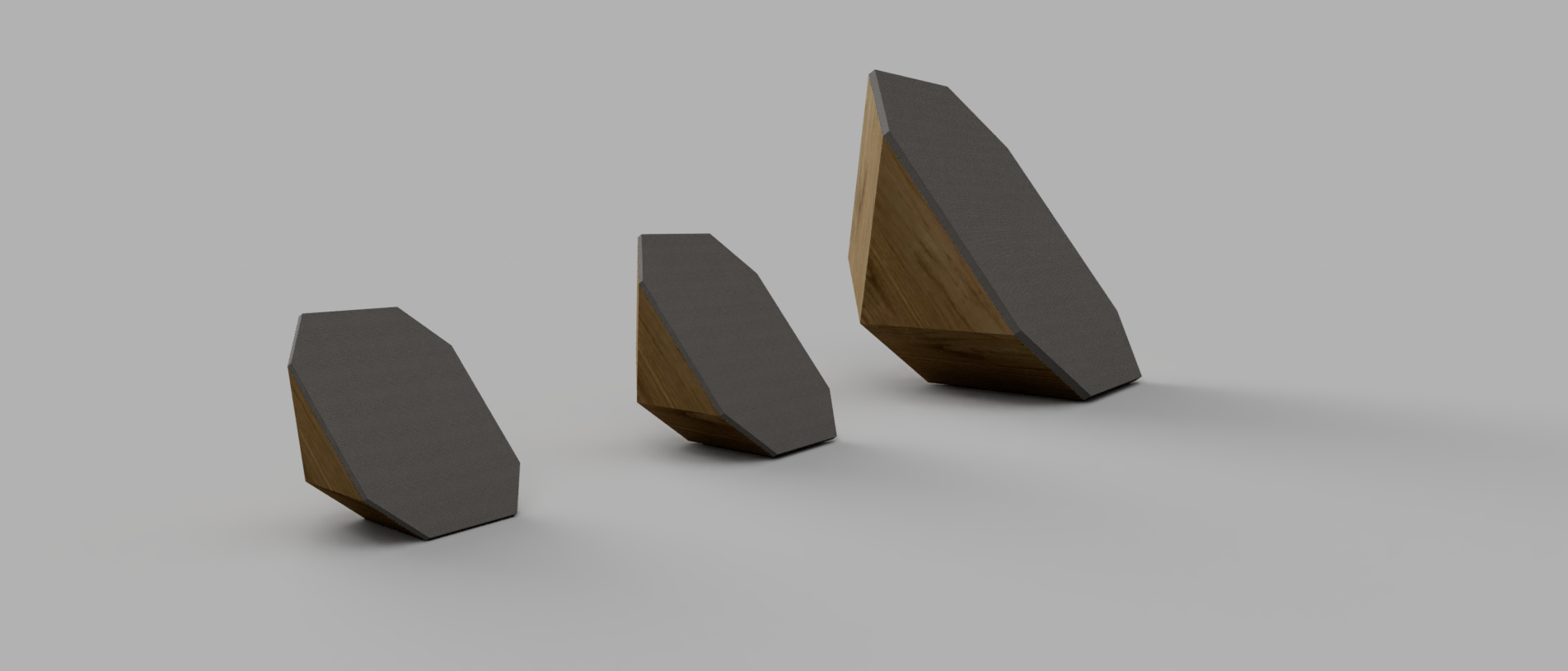 High Quality materials.
The materials of which REVAPLAY is made of are chosen whith great care. The case consists of the finest Oak wood, securing a reliant, durable case for your needs. The speaker cover consists of our sustainable and enviromental cloth fiber, covering and protecting the most important part of your REVAPLAY, the speakers.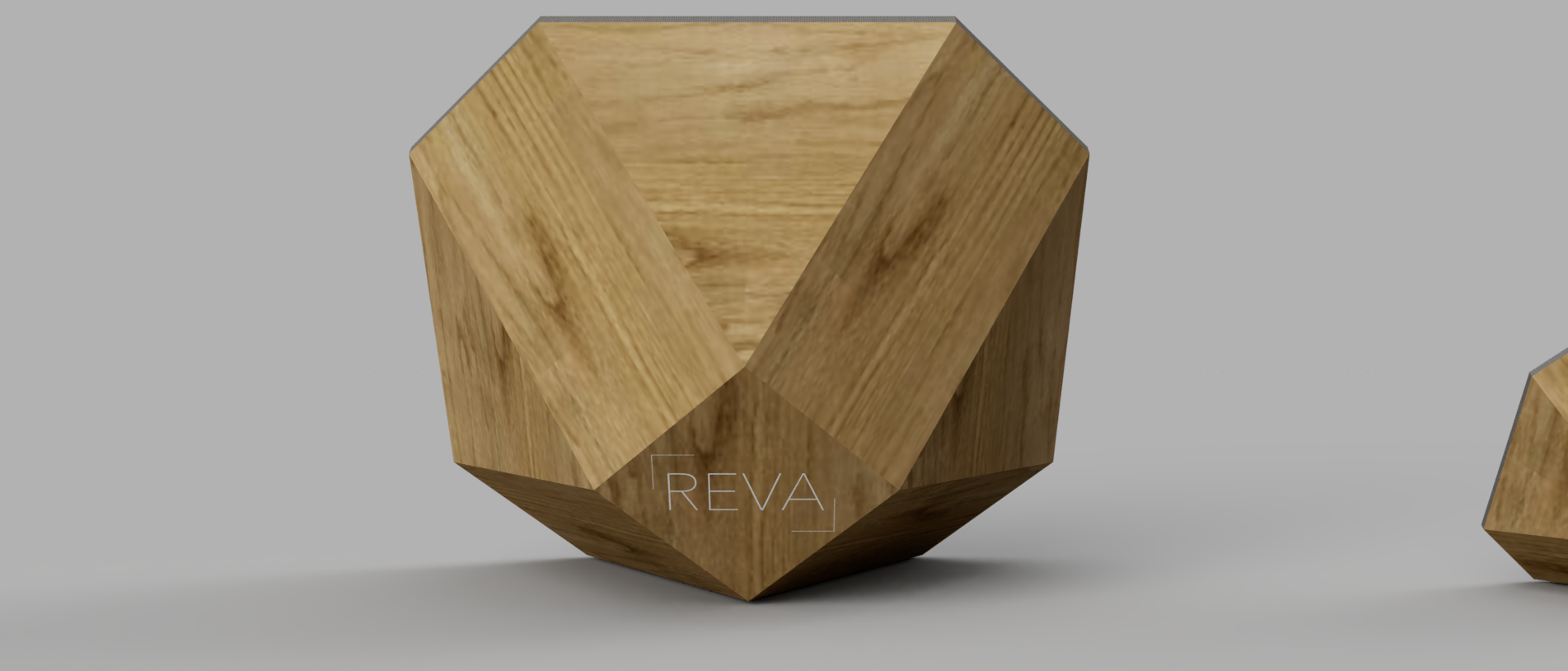 Danish Modern Design.
The nordic and Danish Design is what makes REVAPLAY great. The Bluetooth speaker is made as a multifunctional device, which can stand up-right, lay down on one side or whatever you prefer. With the innovative technology of our knobs, we were able to hide the handle in to the box when it is not in use. This completes the simple look an design of the minimalistic speaker.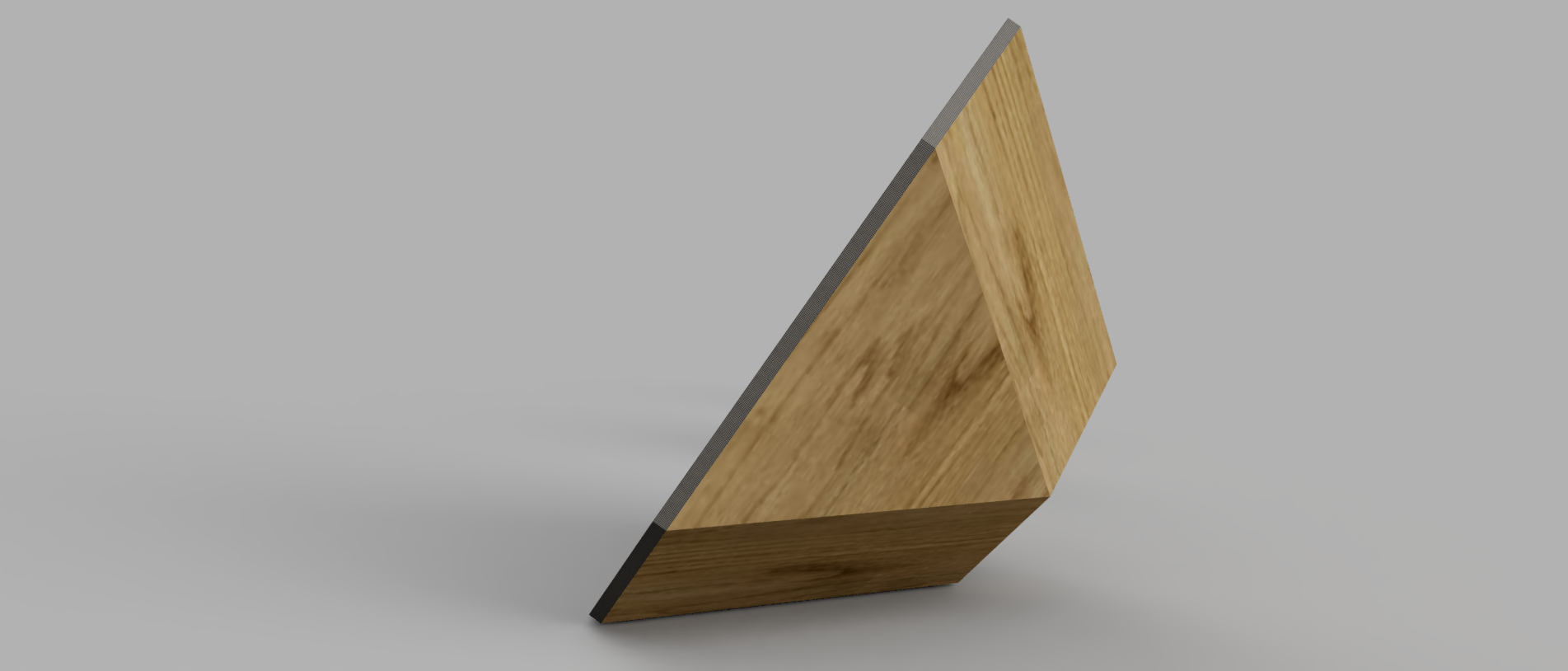 The Best Of Both Worlds.
REVAPLAY is not only a transportable Bluetooth speaker. it can also be used for your home stereo setup. With the speaker outputs in the back, and multiple REVAPLAY's, you will be able to use it as a home stereo setup.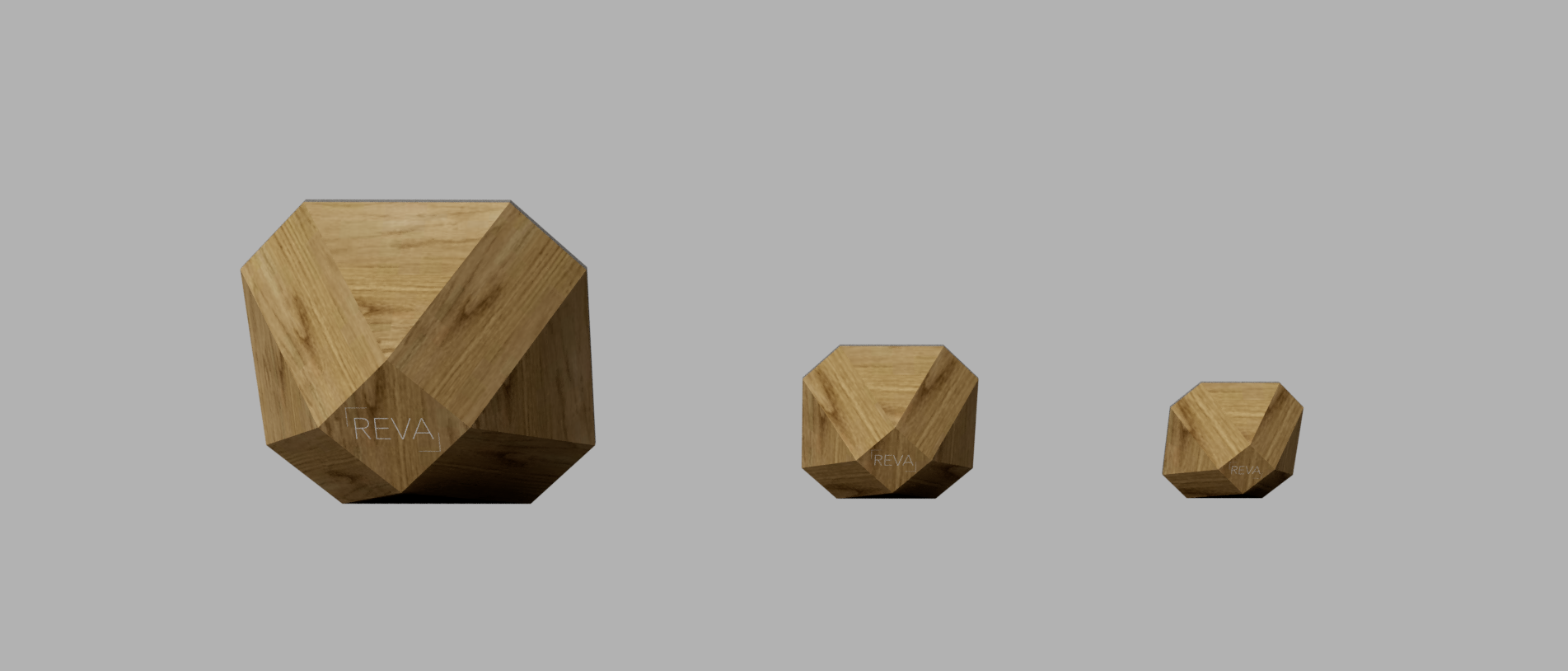 Specifications
REVAPLAY comes in three different sizes. 18, 24, and 48 cm in diameters. All of the REVAPLAY devices contains the same high quality speakers. REVAPLAY contains a bass and discant unit, which provide high, lossless audio, with up to 110 dB of sound. More details about REVAPLAY are coming soon.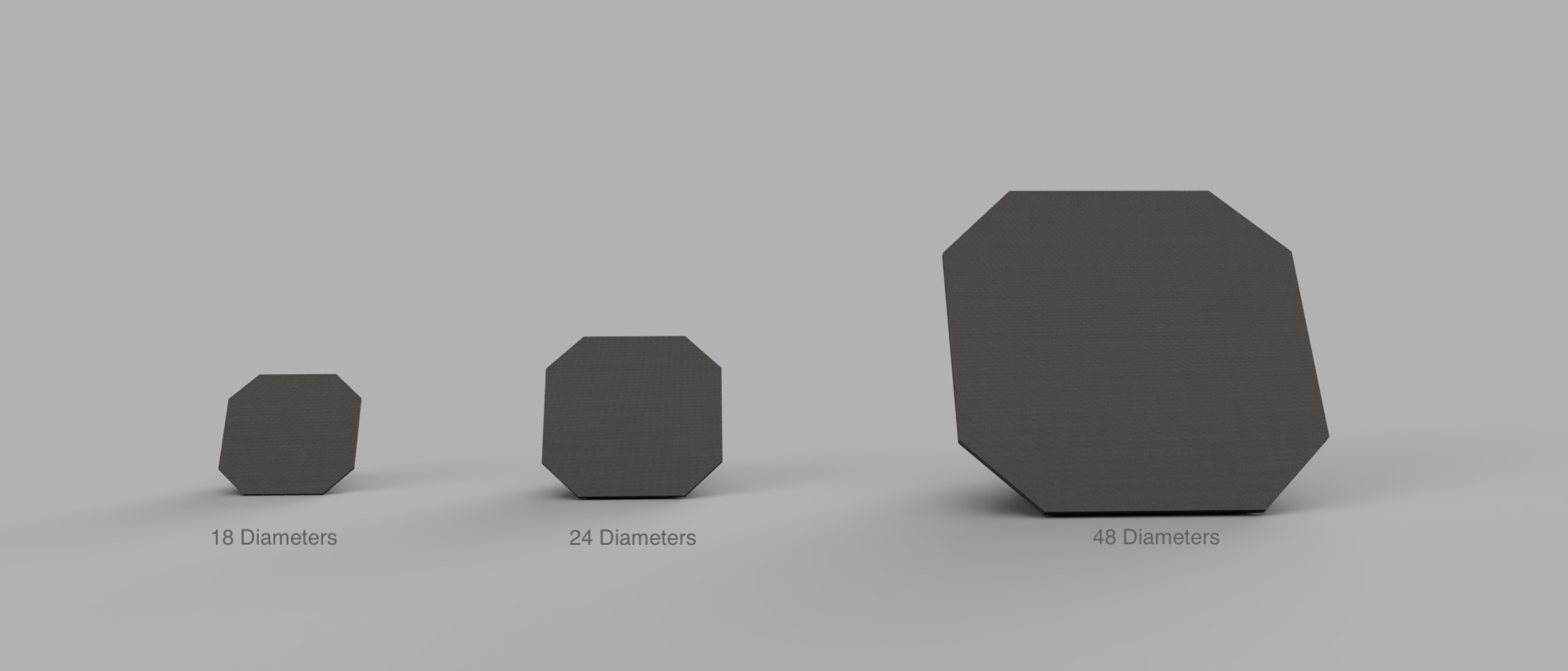 Coming soon.
REVAPLAY and more information about the product is coming soon. If you want to be the first the hear more about the product, write an email to support@reva.dk and we will contact you when more information about the release is available. If you want to preorder the founder's edition, write an email to order@reva.dk and we will put you first in line for our amazing product. Product not yet rated.