The future is calling...
REVAPHONE.
Video not working? Watch it here
Smartphones, reinvented.
Here at REVA we are proud to present our most personal product yet. REVAPHONE. Your daily assistant, helping you through the struggles of everyday life. Your personal camera, when you want to save an important moment. Your music play with AUX-stick, when you need to get the party started, and a USB-C stick, when you need to recharge.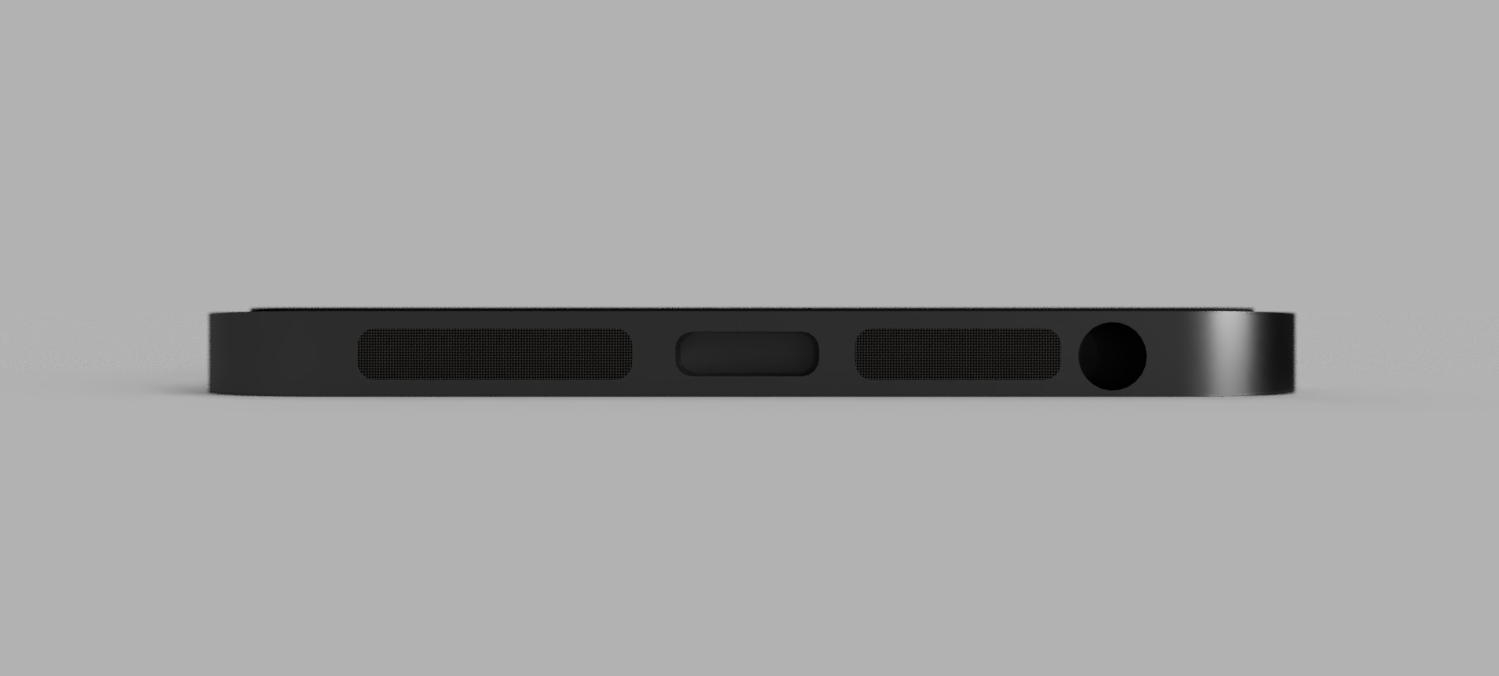 Edge to edge screen.
With a screen border of only
30 mm

, the REVAPHONE is leading the screen-to-body ratio. And that is even without the need of a notch. The

OLED

-screen is of the highest quality, with the highest durability. The screen is the strongest and most durable screen on the market, which removes the need for screen protection.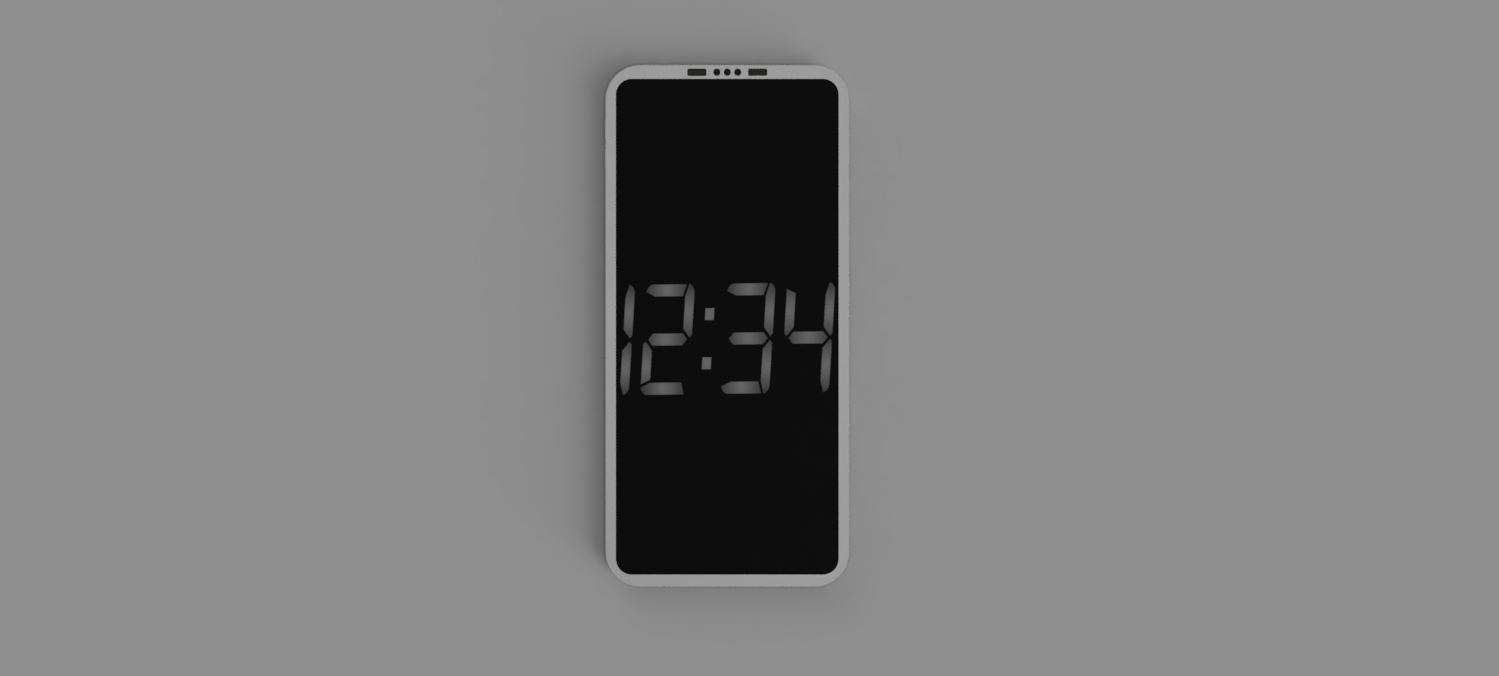 Speakers, of the finest quality.
The stereo-speakers on the REVAPHONE has the finest quality speakers on the market. They are developed with the same standards as the
REVAPLAY

-speakers. Because the speakers are placed in both the top and bottom of the REVAPHONE, they generate a uniqe and lossless stereo experience.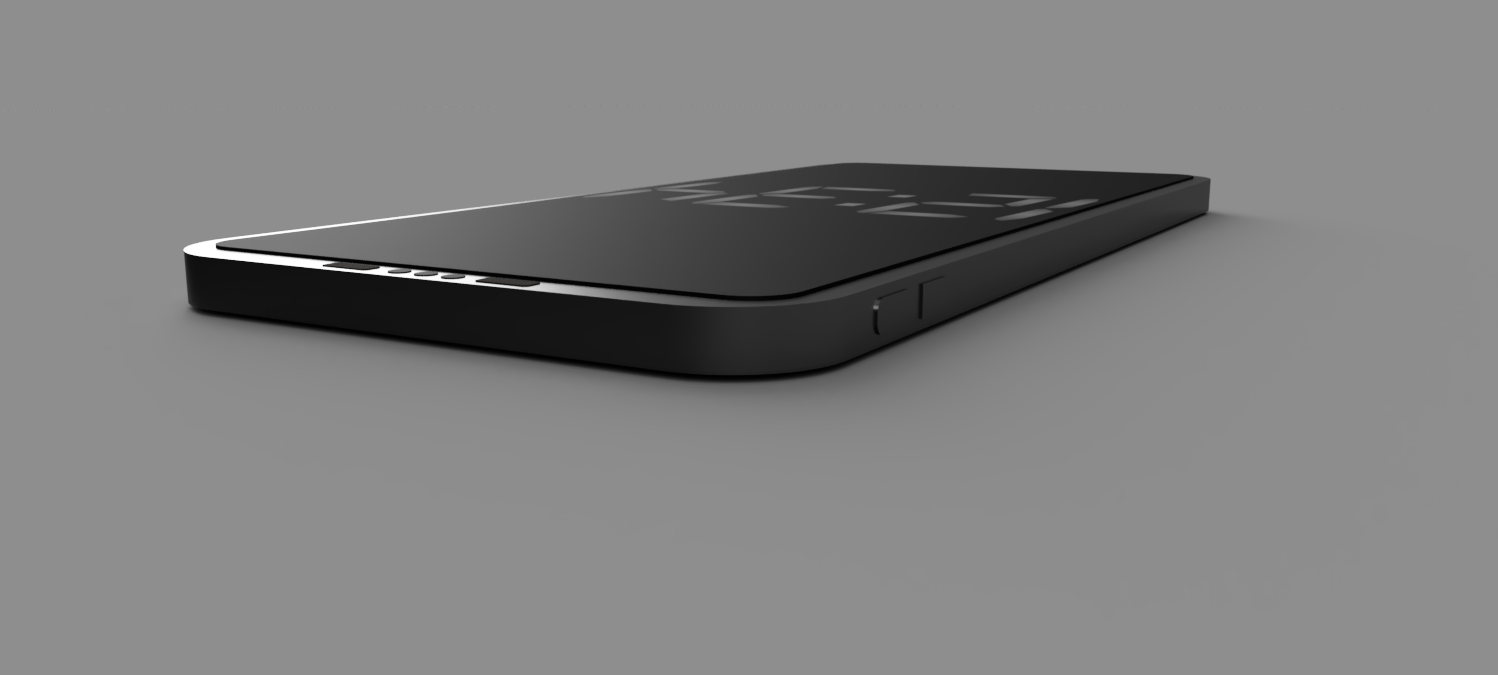 Share your memories.
With the REVAPHONE cameras, both front and back, you have the ability to save the precious moments in your life. With the triple-lens camera on both front and the back, the high-quality. Save your precious memories with the REVAPHONE.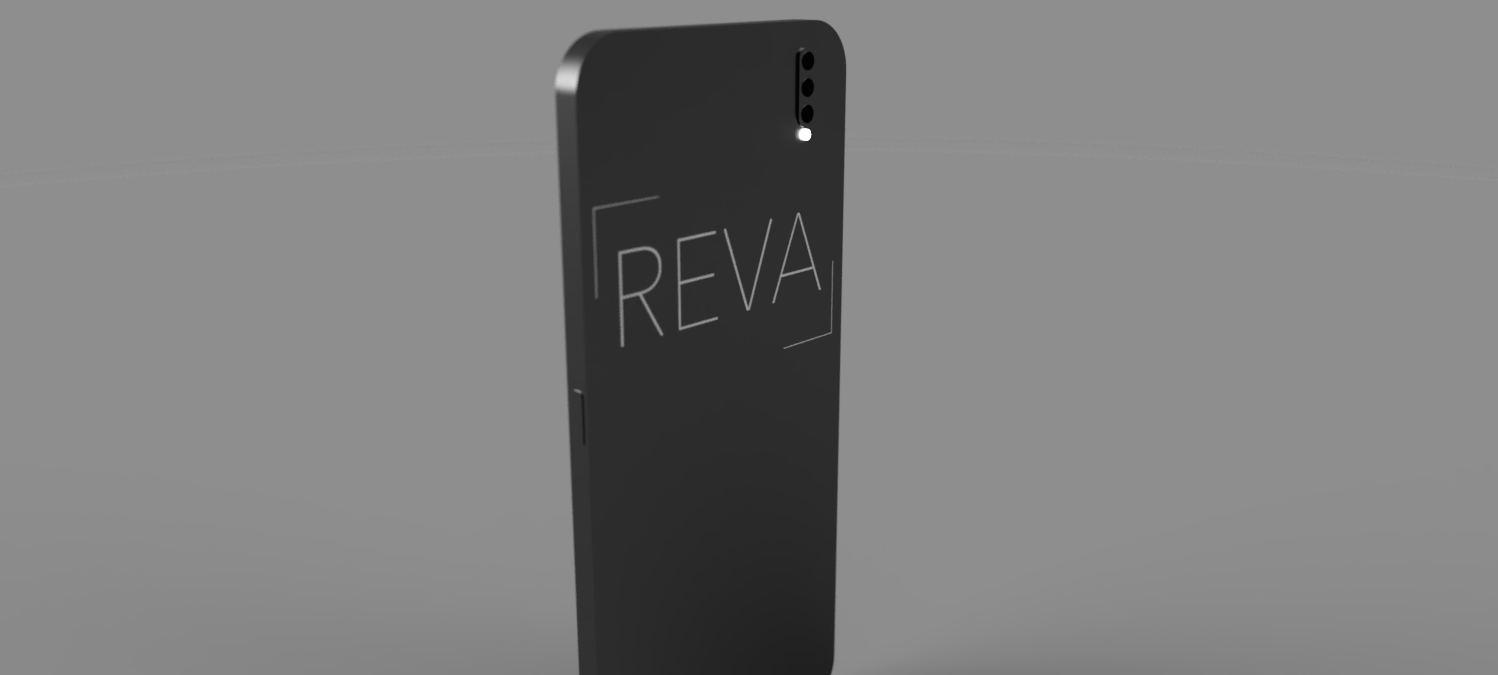 High quality materials.
The materials of REVAPHONE is the of the finest quality. The steel-chasing is made out of the most durable steel. Just like the glass is made out of the strongest human-made glass. Because of this, the REVAPHONE is only 5 mm thick.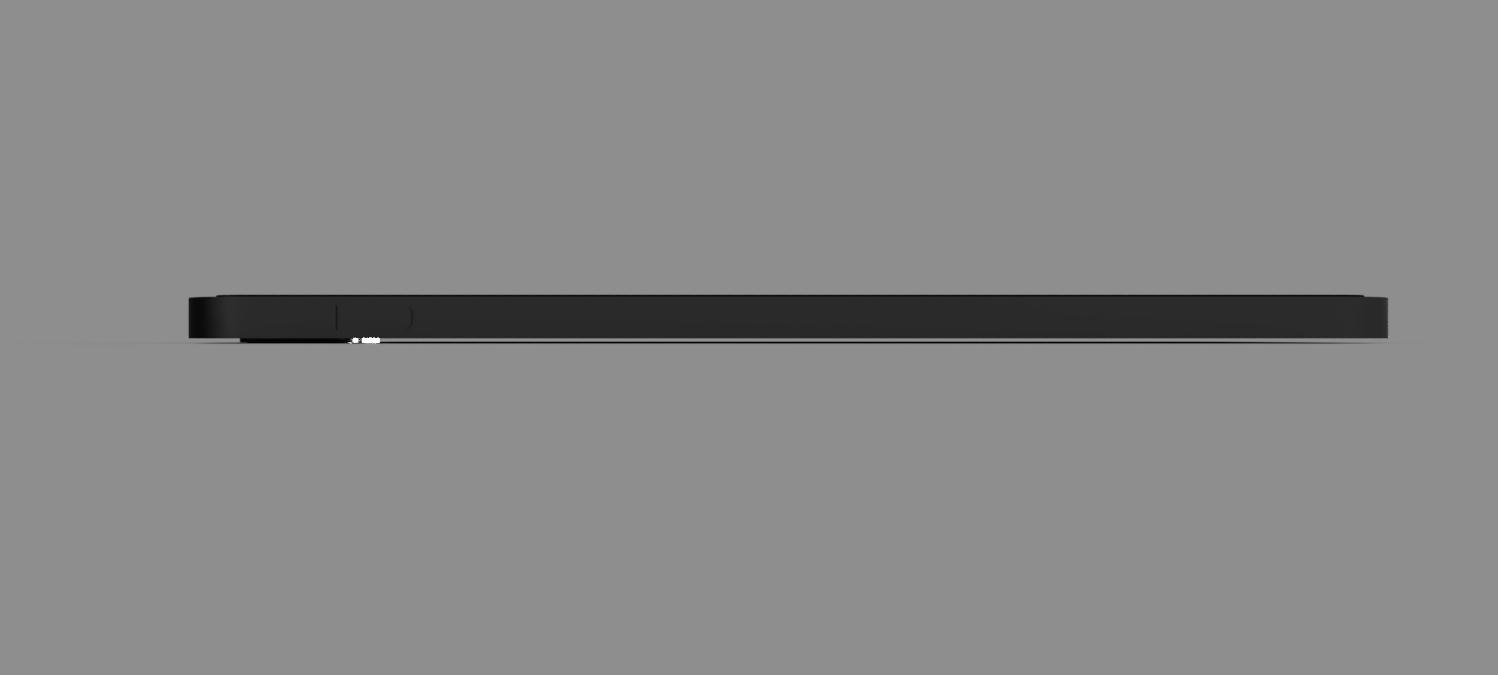 Coming soon.
The REVAPHONE is coming in 2020. If you want to be the first the hear more about the product, write an email to support@reva.dk and we will contact you when more information about the release is available. If you want to preorder the founder's edition, write an email to order@reva.dk and we will put you first in line for our amazing product. Product not yet rated.