Let's Float Away.
REVA

PC
Play the video and learn more.
Video not working? Watch it here
Here at REVA, we are proud to present our latest and long-awaited product, REVA PC. REVA PC pushes the boundaries for innovation and technology.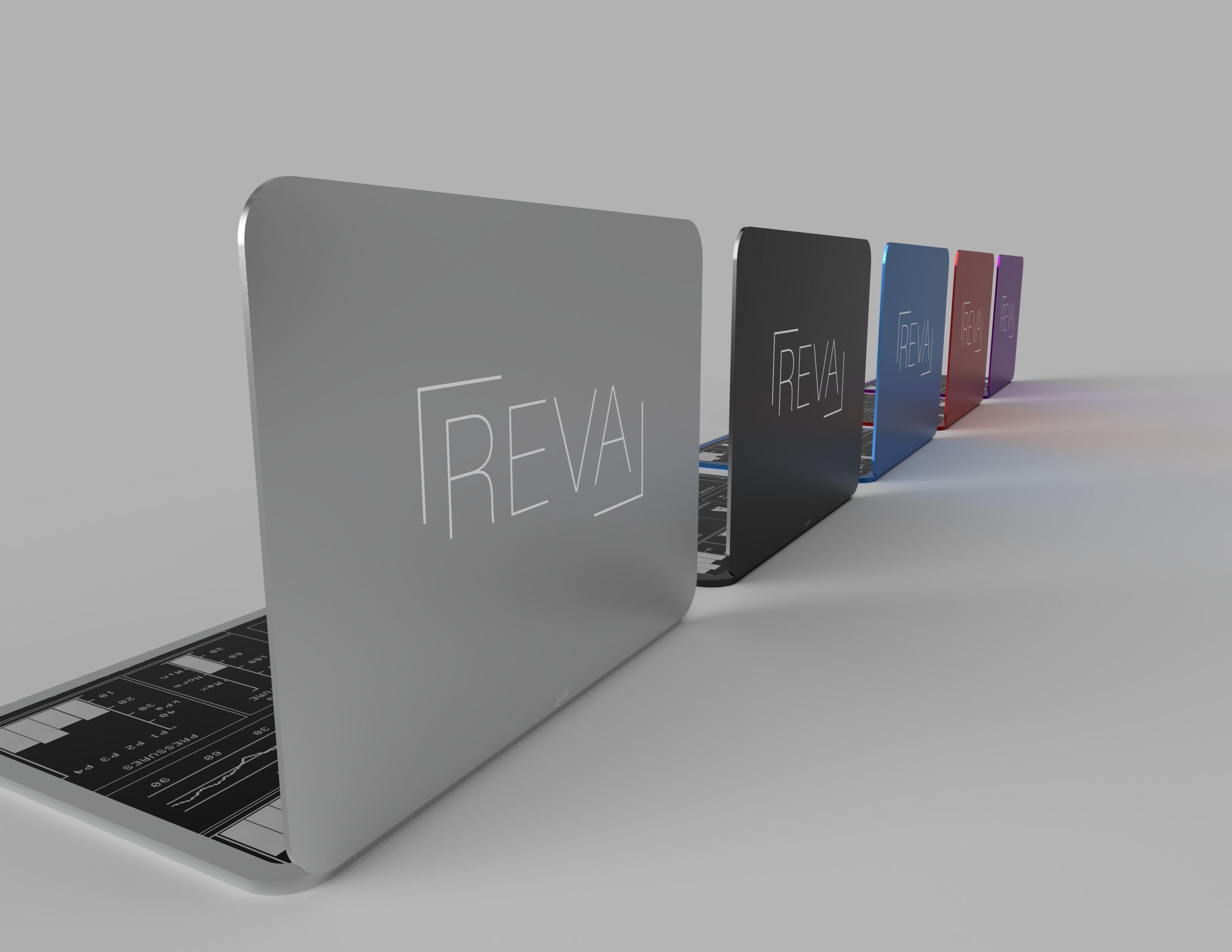 As many of our fans have requested, we have implemented a floating LED logo on the back. Using gyroscopic sensors, the logo will move as you move. Following your movements.
Here at REVA, we are proud to announce that we have implemented a revolutionizing and innovative display technology, which makes our touch-display keyboard possible. With the feel of a normal keyboard, and with the technology of an extra screen, the opportunities are endless. With the two 4K displays, only your imagination will hold you back.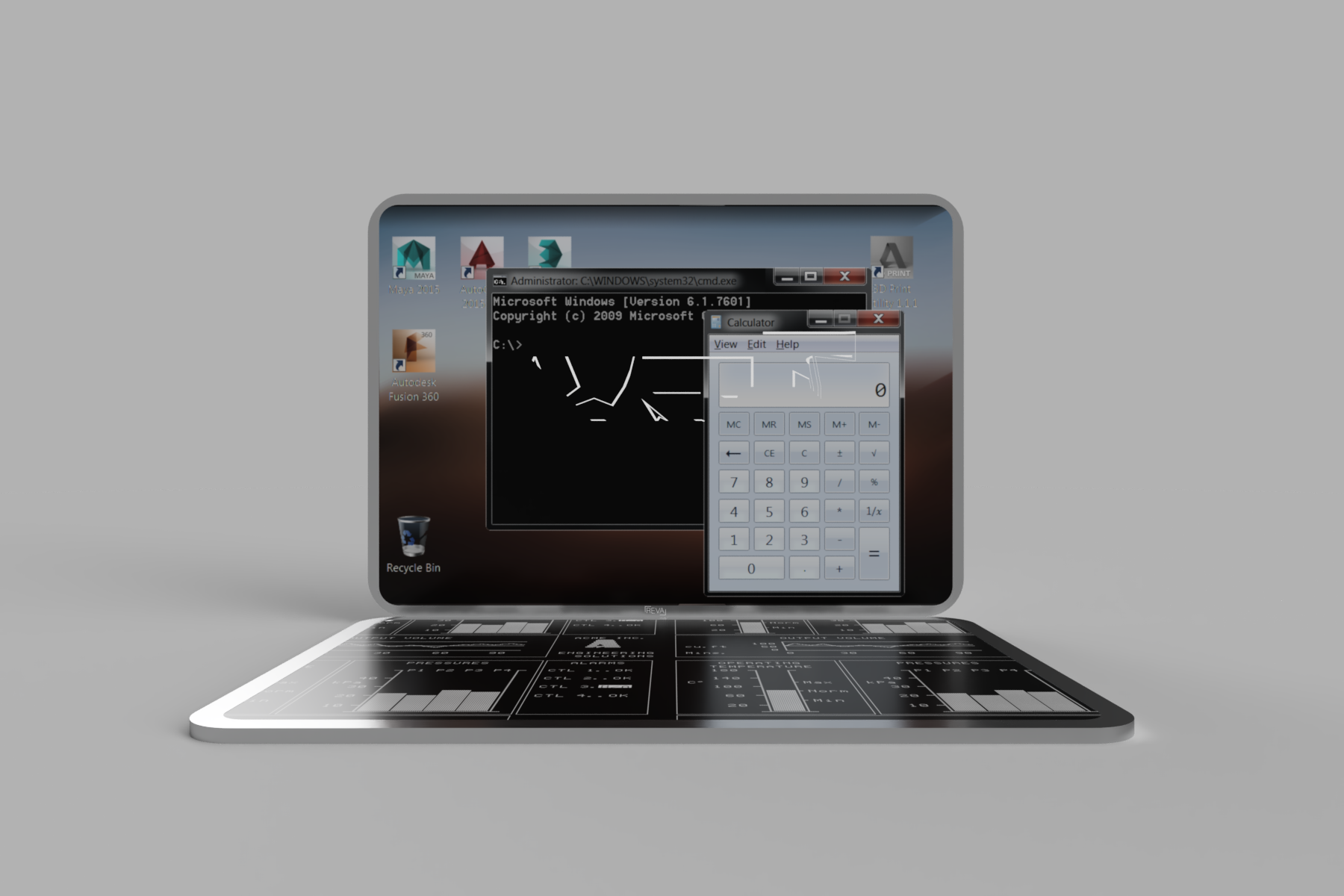 Just like every other REVA product, the REVA PC is designed to last. With high-quality materials, and enviroment friendly sources, the REVA PC will last a long time, without damaging our only planet.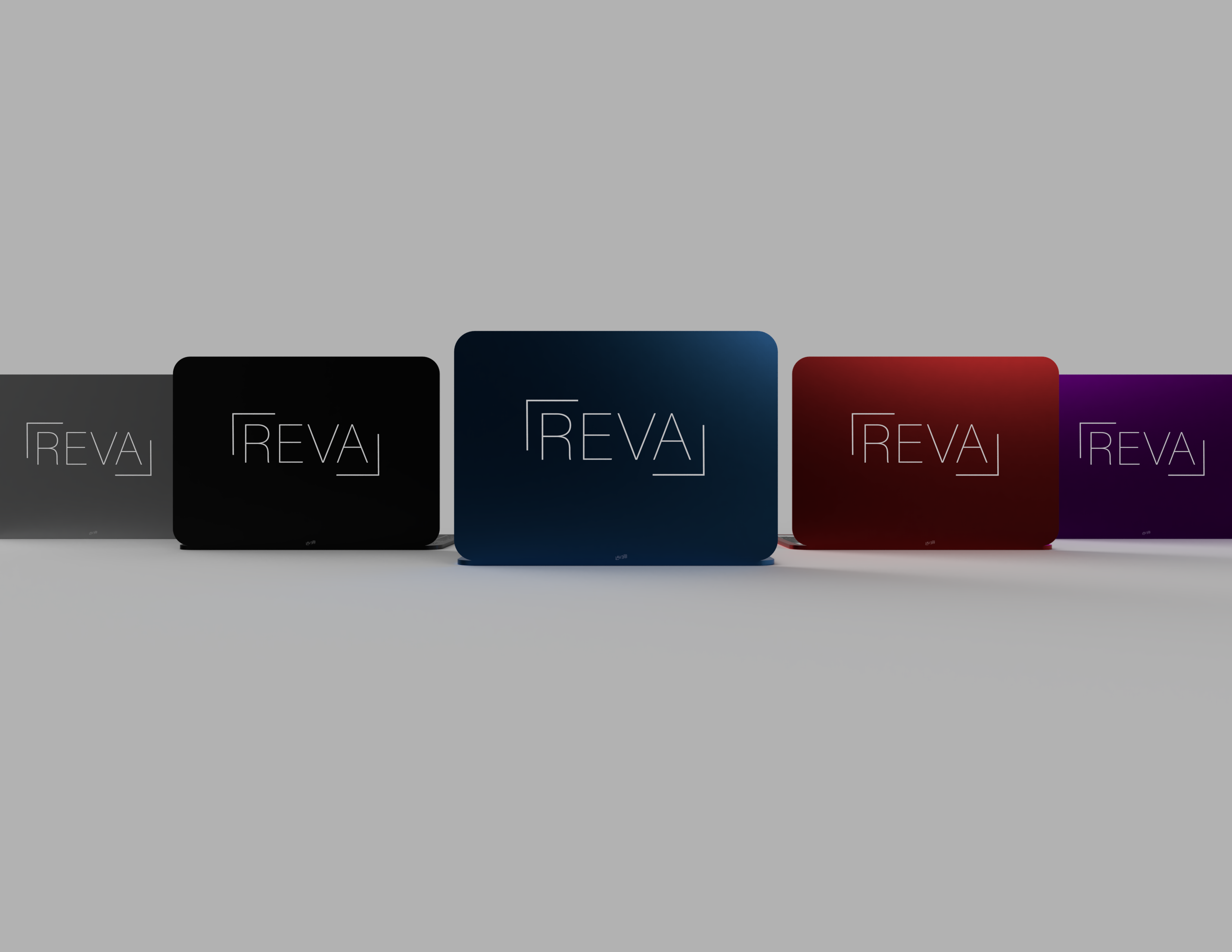 The REVA PC comes in 5 different colors. From left: SilverLight, SteelGrey, BlueLight, DaneRed, and our exclusive color DanMB Purple.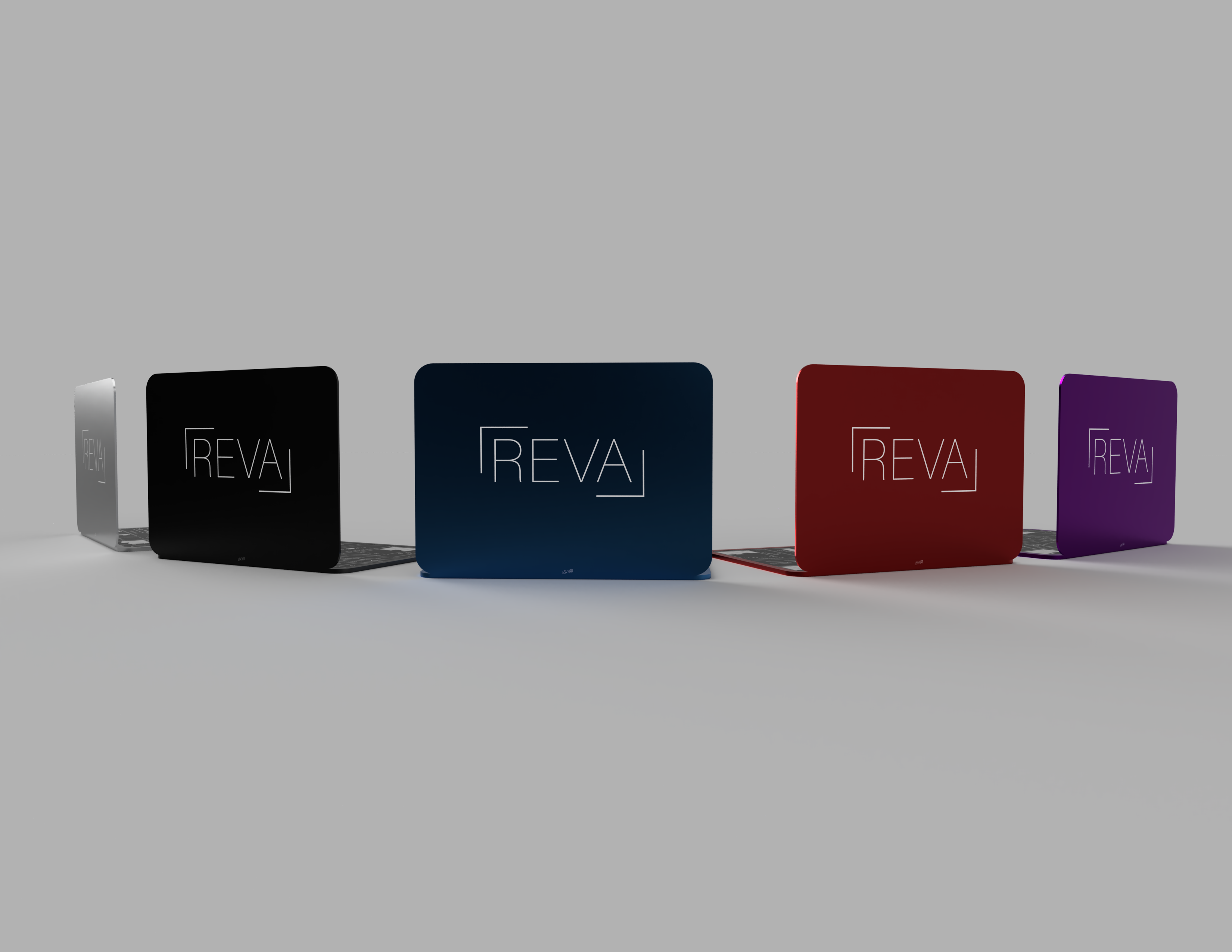 The REVA PC has the following specifications:
4K Screen
32 GB DDR4 RAM
REVATOUCH Keyboard screen
REVATIME Camera
48 hour battery life
Order now
If you are interested in the REVA PC, and want to pre-order one, please email us at order@reva.dk and we will make your pre-order ready. If you have any questions regarding REVA or REVA PC, please contact support@reva.dk And we will get back to you.